Bonito emerged to fill the gap for wearable art, inviting consumers to find demi-fine designs that showcase unique taste and expression.

Bonito's launch in 2018 aligned perfectly with the growing demand for jewelry that not only looked good but also did good in our world, reflecting a broader shift towards conscious consumerism in fashion.

Julia aspired to blend her love for art, fashion, and philanthropy into a unique vision. She envisioned a jewelry brand that stood out in its affordability and distinctiveness, setting it apart from the generic offerings of mainstream jewelry. Her mission extended beyond aesthetics; she aimed to empower people to embrace both style and altruism while actively contributing to meaningful social impact through innovative giving-back.

The inception of Bonito was an unexpected adventure that began on the streets of Bali, where the Julia, brand's founder, was temporarily living and working as a volunteer at The Green School, an institution dedicated to sustainability and alternative education.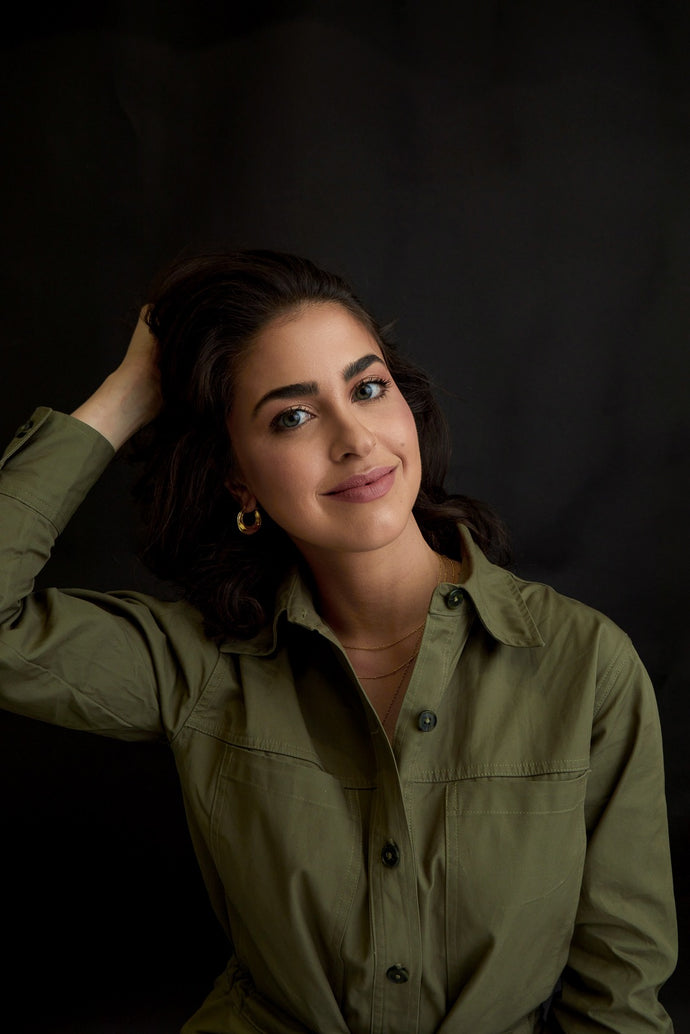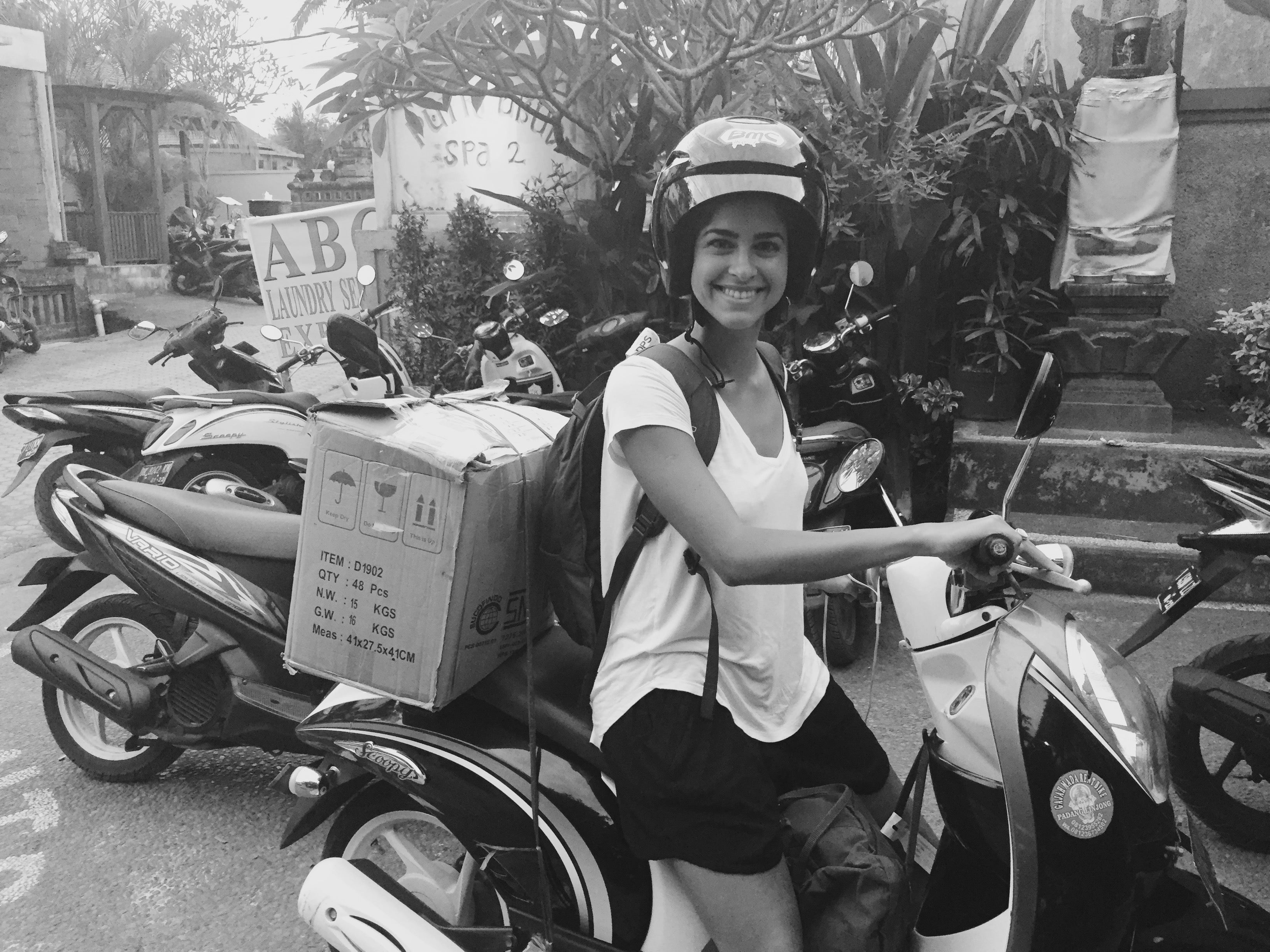 It was during her scooter rides across the picturesque island that she stumbled upon a remarkable village named Celluk, a thriving enclave inhabited by skilled jewelers, ranging from quaint family-run ateliers to state-of-the-art production facilities.

The pivotal moment arrived when she struck up a conversation with one of the talented artisans she met that day. She had only one ear piercing on each ear and wanted earrings that gave the illusion of multiple piercings, so she drew a sketch of the Namib Moon Ear Climbers and the Morocco Ear Climbers.

The creative process and collaboration with the jeweler ignited a passion within her, and after receiving her initial prototypes, she decided to take a bold step and introduce them to the online market. This marked the inception of Bonito, a brand built on innovation, creativity, and a commitment to delivering unique designs.

LOOKING GOOD WHILE DOING GOOD
We are proud supporters of Bali Street Moms Org giving back with every purchase to their cause
Bonito has also partnered with multiple NGO's from around the world, donating funds, essential feminine products, and school supplies to children in Brazil, Bali, Lombok and Bangladesh.
Since November 2022, Bonito is a proud supporter of Bali Street Moms a non-profit organization helping homeless women and children leave the cycle of poverty.
Learn more about our giving back program